Portfolio
These are our client's projects. Working on clients' requirements based… Every person has their own requirements, So share your requirements then get results…
Any awesome idea needs to turn into reality or any customization is needed.
Get a Quote
Hover any image then you can see this image will auto scroll up to the bottom.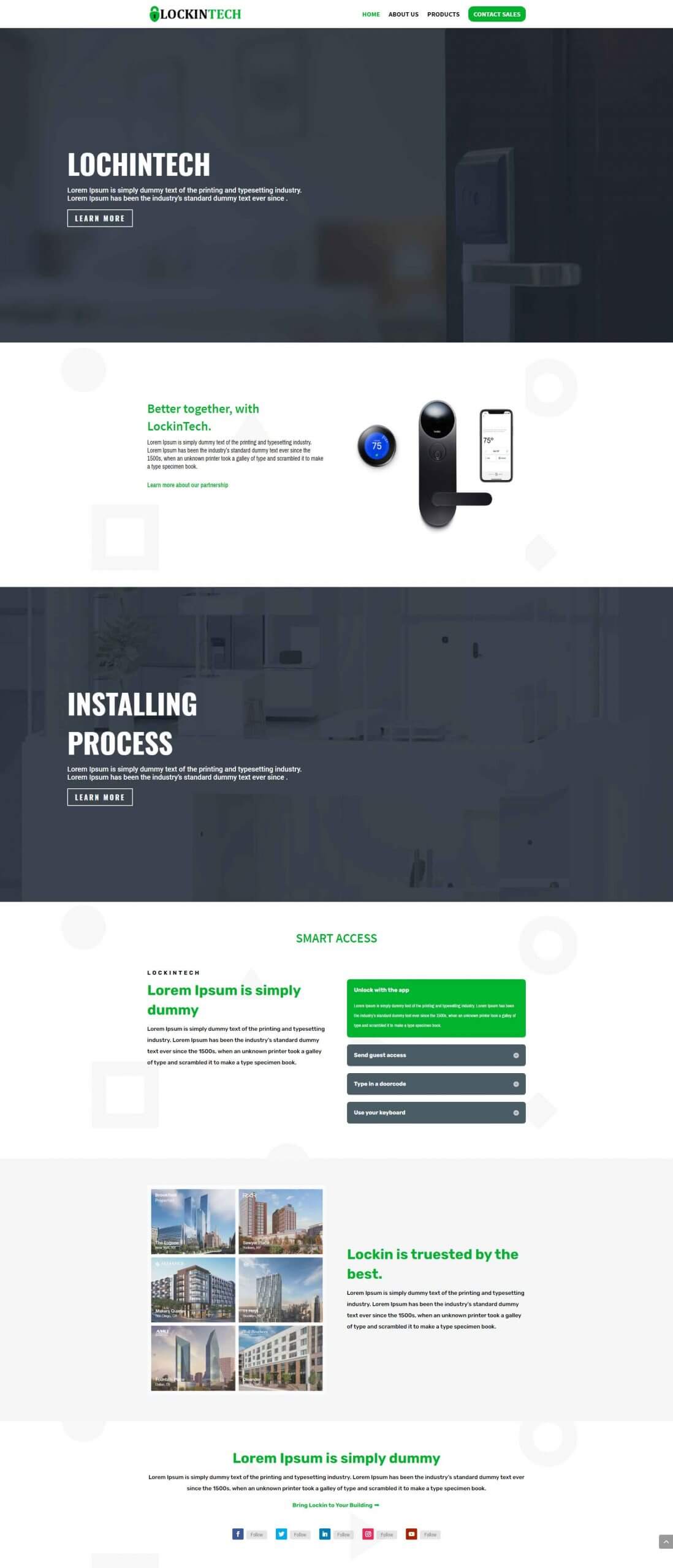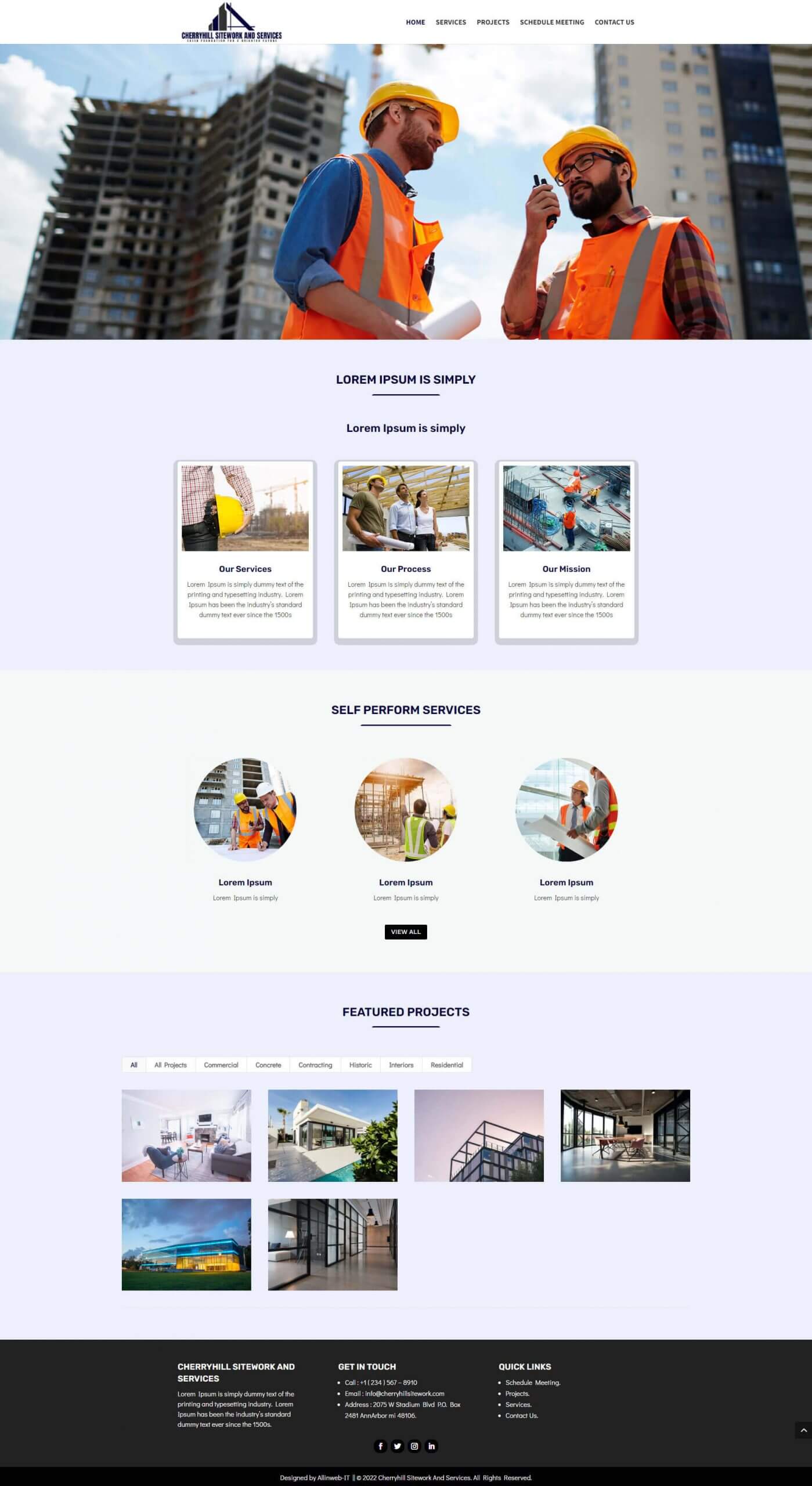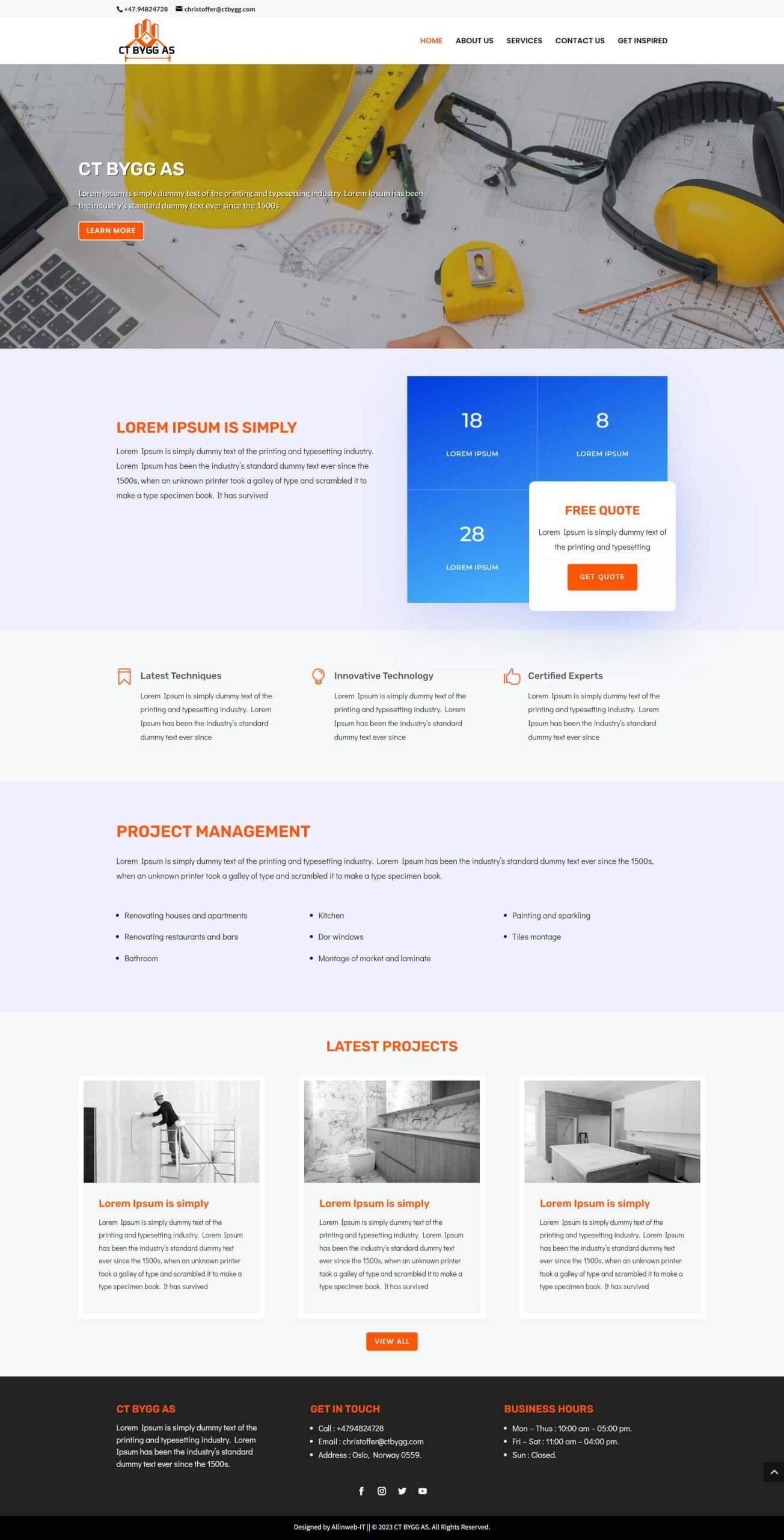 Great Team Work
Uniquely plagiarize dynamic convergence after equity invested experiences. Holistic repurpose installed base infomediaries before web-enabled methods of empowerment.
HTML5 Video
Canvas provides support for Native HTML5 Videos that can be added to a Full-Width Background.
Parallax Support
Display your Content attractively using Parallax Sections that have unlimited customizable areas.
Endless Possibilities
Complete control of each and every element that provides endless customization possibilities.
Light & Dark Color Schemes
Change your Website's Primary Scheme instantly by simply adding the dark class to the body.
Boxed & Wide Layouts
Stretch your Website to the Full Width or make it boxed to surprise your visitors.
Extensive Documentation
We have covered & everything in our Documentation including Videos and screenshots.
Supported by Humans
We put special emphasis on customer support. Our dedicated support team is waiting to assist you. We always try our level best to do so.
Any Custom Idea?
Does any awesome idea need to turn into reality? Or is any customization needed?
Facing technical issues?
Facing any technical difficulties with our products? Relax! We are here to assist you.